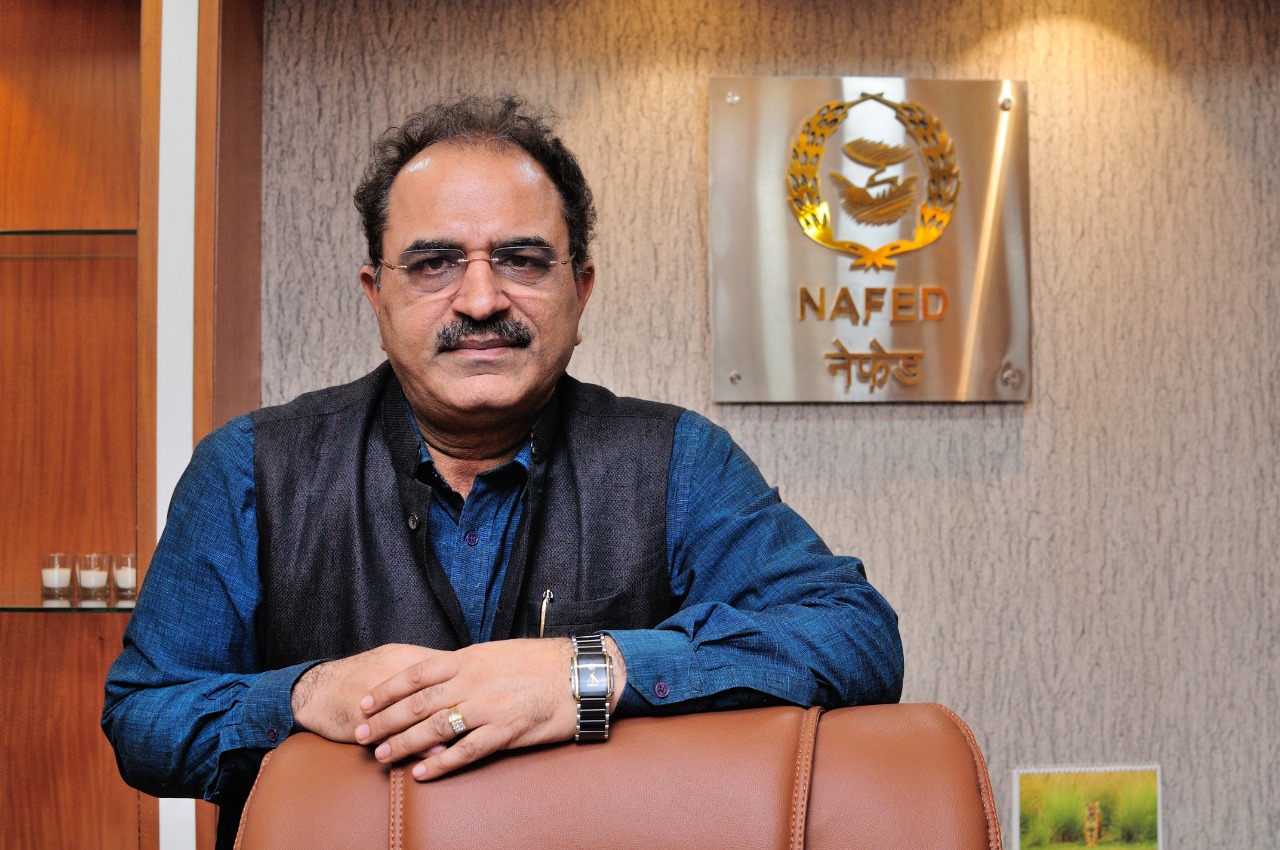 Shri Sanjeev Kumar Chadha
Has assumed charge of the office of the Managing Director, National Agricultural Cooperative Marketing Federation of India Ltd (NAFED).
 
Has done masters in Zoology and Forestry and has a doctorate in Zoology. He has extensively worked on issues related to conservation and sustainable management of natural resources in the State of Odisha and the Central Government at New Delhi. He has worked in Sectors like Health, Social Development and empowerment of Scheduled Castes and Tribes. He introduced hi-tech horticulture in Odisha and extensively worked with small and marginal farmers and introduced new crops like banana, guava, vegetables, etc., besides working on strengthening the Agri-value chain to increase the returns for the farmers.

After a brief stint in Ministry of Defence, he joined NAFED in June 2016 and is striving for financial turnaround of the Organization and building strong interface with farmers of the country in Pulses and Oilseeds Sector.